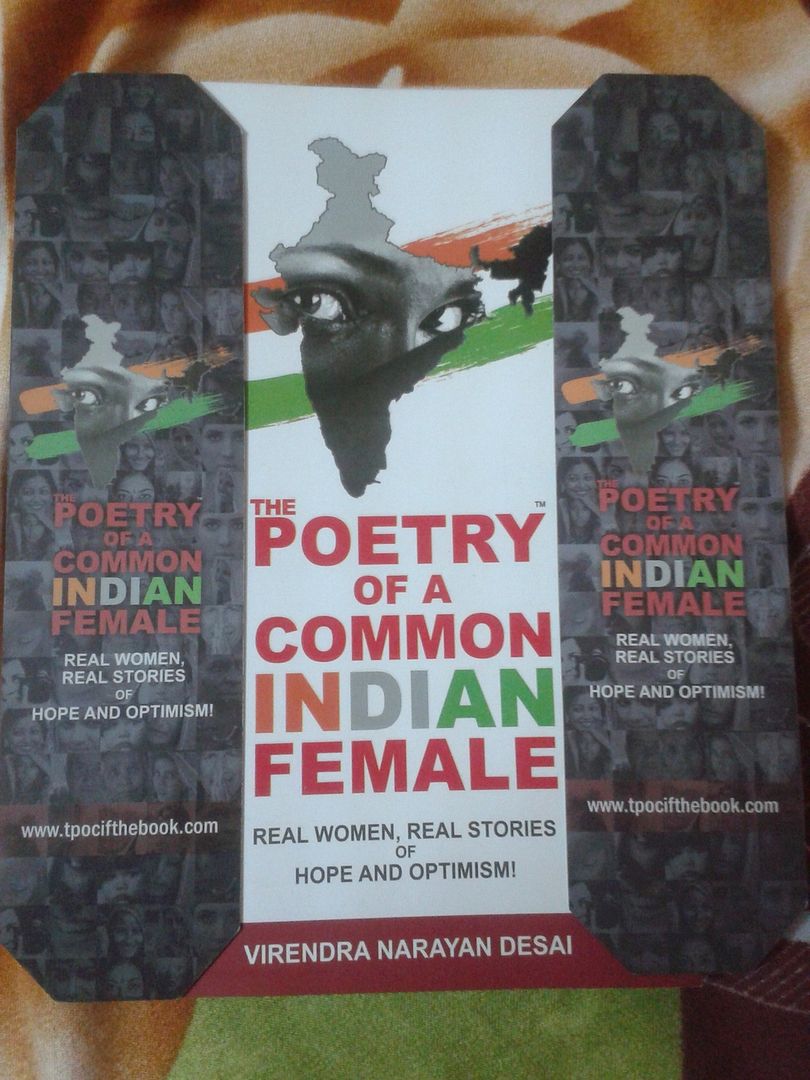 *Note: A copy of this book was won by me in a giveaway
This book has a collection of 7 stories about 7 ordinary Indian women, who lived extraordinary lives.
Story 1: Domestic Violence
Story 2: Success
Story 3: Poverty
Story 4: Hard Work
Story 5: Helping the Poor
Story 6: Social Service
Story 7: Poverty
The stories were great. Although, the thing which irritates me, is the portrayal of the story. This book was the debut book of Virendra Narayan Desai, for which I may say, is the reason why the author's writing style was not very good. He has used sentences and even paragraphs in Hindi. However, he translated them to English and mentioned them in brackets. It would've been better if he initially chose to write
them
... The author lacks story telling skills. Without them, the stories are not able to show their potential and, the stories could've spoken to the readers. The author attempts at humor at times (mostly not good).
I obviously expected a lot from this book, since its summary was very engaging and attractive. The cover brings a spark of feminism and equality (maybe patriotism for some). You read the book, and you are left with
hope and optimism
(as promised by the title). So, 3 stars because it is equal to "I
liked
it".
CONCLUSION: This book is not POETRY! If you'd like to try Non-Fiction, this is DEFINITELY for you. Don't keep your expectations high, and try to focus on the STORY, not the writing's flaws - you'll like it.