Rating:
4/5 Book Emojis
Format Used:
Paperback
Publisher - HarperCollins India
Pages - 308

*Note: I received a review copy of this book from the publisher HarperCollins India, for an honest review. The views below are unbiased and solely my own.
Review:
"

The vast generosity of women is a mysterious tunnel, and nobody knows where it leads. The writing on the walls spells out trick questions, and as a man, you must know that you cannot reason your way out.

"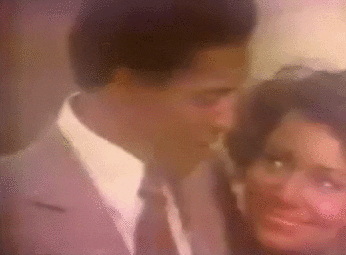 An American Marriage by Tayari Jones is a novel about a newlywed couple- Celestial and Roy. Through a series of events, Roy is incarcerated and the couple is left struggling to find balance and stability. When Roy is back, everything about his life has changed, including the one outside. We find out will he be able to find his place in the world or not.

This is a more than just contemporary fiction. This is powerful literature about black lives in the 21st century and everything that's wrong with the system. This is a family drama and a good one at that. It gives you unsettling and warm feelings throughout the book that don't let you put it down. Tayari sure knows how to pen her words to perfectly encapsulate real feelings of fictional people with life-like problems that unfortunately aren't widely brought to limelight. Our current world is whitewashed and the media portrays it that way too, missing out on the reality of the lives of PoC. She is well known for writing books on/about Atlanta and everything about the southern American life.

The story was really good, though not perfect, and the execution was immaculate. I honestly felt the pace of the ending didn't match the rest of the book and I also wished to be able to highlighting quotable lines, which there weren't many.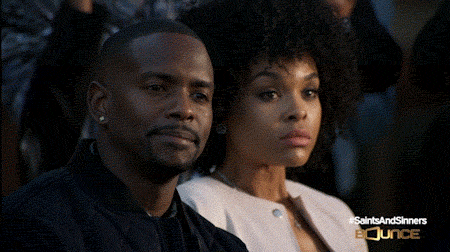 CONCLUSION:
Do I think this book was extremely perfect? No. But do I think you all should read it for it's warmth and realness? BIG YES.