Rating:
3.75/5 Book Emojis
Format Used:
Paperback
Publisher - Penguin India
Pages - 260

*Note: I received a review copy of this book from the publisher Penguin India, for an honest review. The views below are unbiased and solely my own.
Review:
"

It's those we lost or who never knew we existed who leave their mark. The others barely echo"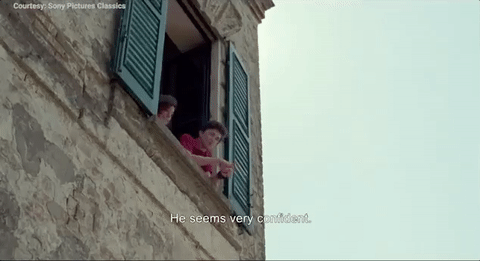 Find Me, my highly anticipated sequel release to Call Me By Your Name, is a novel set the years post young Elio's departure for university to be a pianist. It is written in four parts that span over the lives of Elio's father and his relationships, Elio and his life after Oliver and Oliver's life after he leaves Italy.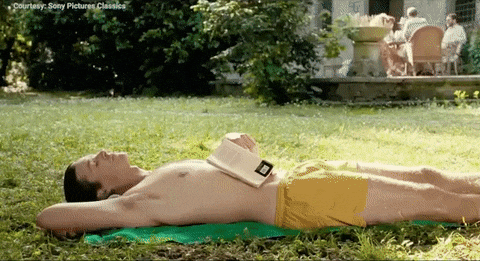 The book is culturally rich and satiates the reader's thirst for the warmth of the Italian summer that left us swooning in Call Me By Your Name. The references in each part of the story are highly reflective of how magnificent Andre Aciman's grit is. His heart is open and so are the characters in this story, unafraid to be vulnerable and seen. Greek mythology, music, architecture, folk tales, Italian and sensuality: Find Me serves it all in these 260 pages.
To see the three of our favourite men from Call Me By Your Name but with different characters could've gone horribly wrong but Aciman never disappoints. However, the reason why I think this book doesn't reach the 5 star rating despite being like a great read is that it adds more closure to a healed wound. The stories in this book were loose and off-ended but were executed brilliantly. By the third part, it seemed like our characters were getting shallower in their depth rather than building up efficiently for a sequel.
Conclusion: I really enjoyed the stunning monologues and descriptions of this magical story come back in a sequel and I actually think that people who miss the characters as profoundly as I found myself doing, please pick up a copy and enjoy the journey through Italy.