Rating:
5/5 Book Emojis
Format Used:
Paperback
Publisher - Penguin India
Pages - 248

*Note: I received a review copy of this book from the publisher Penguin India, for an honest review. The views below are unbiased and solely my own.
Review:
"

If I could have him like this in my dreams every night of my life, I'd stake my entire life on dreams and be done with the rest."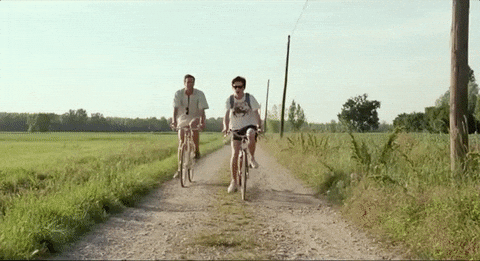 Call Me By Your Name, officially my most favourite book of all time, is a novel about coming-of-age, first love, heartbreak, and a lot more. The book is set sometime in the 80s in Italy and Aciman does a great job in painting a poetic picture in the reader's head. Elio, a seventeen year old, the son of a professor, has another man like every year, stay at his house as an apprentice/student. But perhaps, Oliver is not just any other man after all. There's tension, chemistry yet a longing due to societal perception of morality. What follows when they both come to terms with their feelings is sheer art and magic woven together in these 248 pages of perfection.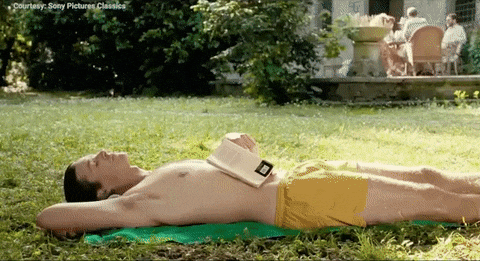 I consider myself purely humbled by the strength of each and every sentence that Aciman let escape the depths of his wonderful mind and placed in this book. After finishing it, I instantly found myself wishing that this never ended. This book was an experience that I want to live every second of every day. For the time that I was reading it, the world was a better place somehow and now that I'm done reading it, I slightly feel that this can absolutely be the only book I ever want to read again for the rest of my life.
To explain the transitions in my emotions while I was reading this book- I was sobbing in the first 13 pages, tense by 30%, sexually tense by 50%, empty by 70% and sobbing again by 100%. I got a little snippet of the book tattooed on my right forearm just after I watched the movie for the first time, and if that doesn't show the amount of love and dedication I have for the book, I don't know what does.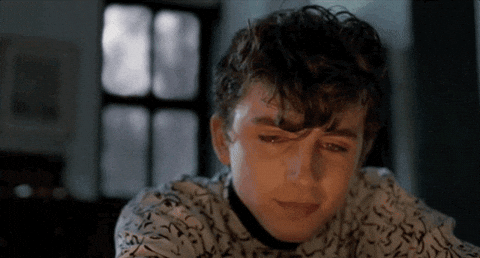 The little references, the metaphors, the objects, the symbolism, the monologues, the choice of words, the imagery and the closure that it gives you: all like a blessing. It wouldn't be an exaggeration if I say that this book is the second most precious book given to mankind after the Holy Bible itself.
Conclusion: Can't and won't say more than just ask you to pick up a copy, read it and hold it dearly because your life will never be the same again.