Format Used:
- Ebook
Publisher- HarperCollins US
Advance Reader's Edition
Pages- 384
Review:
*Note: An e-copy of this book was sent to me by HarperTeen (via Edelweiss) for an unbiased review. The views expressed below are solely my own. Thanks to the publisher for the copy!
"It is not death that a man should fear, but he should fear never beginning to live." - Marcus Aurelius, Roman emperor
They Both Die at the End is the story set in a world where you are alerted by 'Death-Cast' on the day you're going to die. It, however, can't tell how you're going to meet your end. The book is narrated by two boys - Mateo and Rufus who've been alerted on September 5 at midnight that at any point within 24 hours, they're going to die.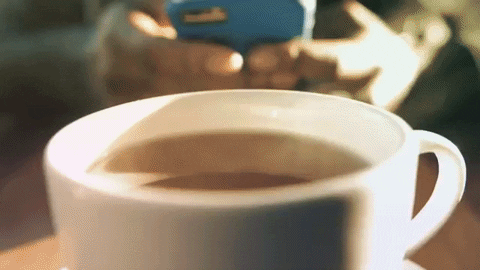 Mateo is an eighteen year old who lives with his dad and spends most his time in his bedroom. On the other hand, there's Rufus, who is a bisexual seventeen year old living in a foster home with his friends to a tough upbringing. Their worlds collide through the Last Friend App they both seek to find someone to give them company on their final day alive.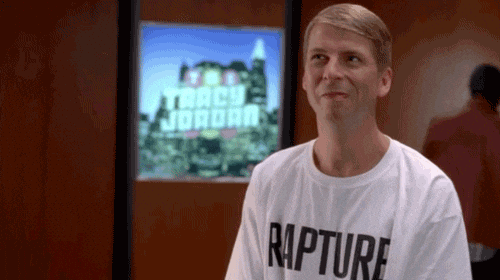 Being a super-fan of Adam Silvera, getting to read anything he writes- from his books to even Instagram captions, is a pure pleasure. They Both... is no exception. The book is written with so much love and from such a pure place of the author's heart, that it reflects with each chapter. The special traits, likes, dislikes, back stories etc of each character is so well-thought and lovingly detailed that it is almost impossible to not get instantly attached to each of them. The plot takes place on a single day, but still Adam has managed to make it progress appropriately fast or slow wherever required. The concept of this book is absolutely brilliant and there's no way anyone who reads the blurb wouldn't feel the need to get a copy of this book.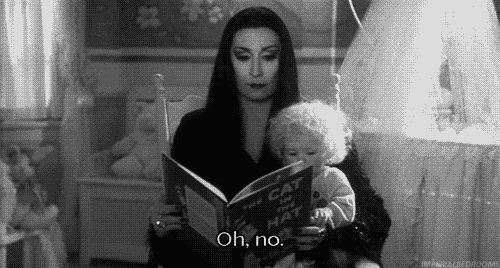 For me, the writing style seemed pretty well, but not as poetic and perfectly worded as I expected from an Adam Silvera novel. The book started off with a perfect pace that was enough to keep me hooked for long. The character development is brilliant and commendable. I expected this story to be told alternatively by the protagonists, but to my delight, there were chapters revolving around other characters. Each and every character leaves an important mark in the story. The timing of every important event in the book is perfect and leads the story to it's poignant end.
By the end of the book, we understand the importance of each character and their respective depths in the story. As for the bigger picture, a reader understands how we're not fortunate enough to get as many perfect moments with loved ones and how unreliable time is. When I finished the book, I could feel what message the author wanted me to get - loud and clear. The ending of the book isn't as thrilling or soul-crushing as I would've wanted it to be. But still, it is powerful.
CONCLUSION:
There's absolutely no way that you should miss out on reading a book about a world like this, especially when it is written by my bookish husband/ruler of the kingdom of broken hearts. :)