Rating:
3/5 Book Emojis
Publisher- HarperCollins India
Imprint - HarperTeen
Review:
*Note: A physical copy of this book was sent to me by HarperCollins India for an unbiased review. The views expressed below are solely my own. Thanks to the publisher for the copy!
"I died for a few moments and came back missing years of my life. That there are years of my life I've lived that I do not remember. Years that still feel like they're ahead of me. Days I was looking forward to. Big moments I've already had. They're gone. Like they were never mine."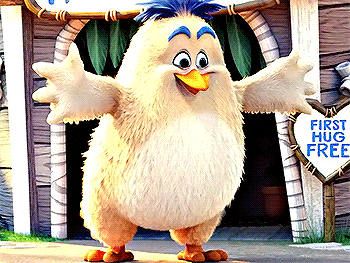 The Secret History of Us is a book about a teen girl named Olivia who wakes up in a hospital after a near-fatal drowning accident with absolutely no memory of the past four years. The most important high school years.
Liv has to piece whatever information she gets about her past self that has shaped her into the person she sees in the
mirror, while understanding that there's nothing she can do to change it. Then, there is Walker. The guy who saved her but now has suspiciously distanced himself from her. The more she tries to investigate, more the image gets blurry.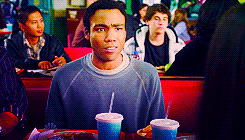 The book is a quick read with no significant quotable lines which is a major drawback. However, not once during the course of my reading did I feel the need to give up. That's only because the reader has that undying thirst to find out why things are they way they are. The characters are good and strong in their importance in the story. But, they're unfortunately not that greatly written. From the blurb, anyone would've bet that this story would be phenomenal but is let down by the time they reach the back cover.
The ending is also not that amazing, per se, but provides enough closure to the reader. Writing style is a major aspect of a good story which lacks behind with great margins in this case.
CONCLUSION: Being a short read, this qualifies as an ideal book for someone looking for a contemporary Young-Adult for some lite-reading... But, I suggest you to not have great expectations from the blurb.