Rating:
2.75/5 Book Emojis!
Format Used:
Paperback
Publisher - Bloomsbury India
Pages - 292

*Note: The views below are unbiased and solely my own.
Review:
"Sorrow is food swallowed too quickly, caught in the throat, making it nearly impossible to breathe."
Sing, Unburied, Sing is the story of a young black boy named Jojo, in rural Mississippi with his meth addict mother Leonie, his Mam and Pop, and his younger sister Michaela whose lives get further complicated after they set on a ride to receive their father Michael from the Parchman prison. As we go through the book, we come across every character's story associated to the place.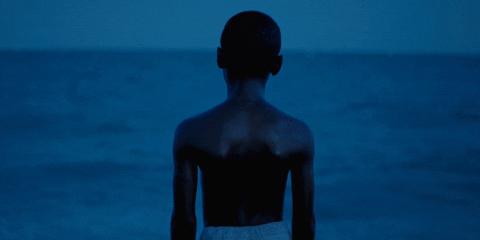 Honestly, I don't understand how this book won the National Book Award for fiction as it was such a waste of idea. The concept was so magnificent but to see the author drag it through the sewers was painful through the course of these 292 pages. The first two chapters struck such a wonderful note that I hoped would resonate throughout, which ended up being my own wailing for it to be over. Jojo and Pop's story was the only one worth my attention but the author decided to run us over with the bumpy car ride and about a 100 pages of a little girl puking.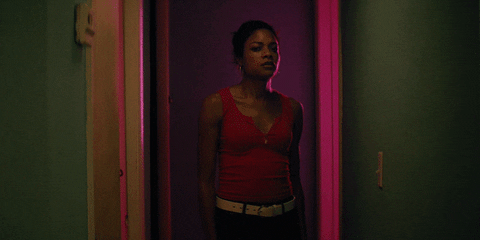 Ward fails to deliver a power tale with her inconsistent writing and overcompensating for the low points in the story with poor poetic prose (can't believe I'm wording it like that). The moment the reader thinks this story can be saved, the author decides to introduce paranormal content by the final few chapters, baffling my last ounce of sanity I had gathered to finish the book. The third last chapter brings hyperboles and dramatic exploration of death with paranormal devices, written fairly well. However, it was so inconsistently given way in the story that I wondered if she commissioned someone else to finish the book for her, as it was highly misrepresentative of the overall tone of the book.
By the end of the story, I was amused, yet disappointed at Jesmyn for playing so loosely with important characters and stories like these with inconsistent highs and lows.
Conclusion:
This book is written as if Tayari Jones had Bipolar Disorder. If you're into that, I wouldn't stop you without saying that you can rather read the stable and real Tayari Jones instead of putting yourself through this (unless your standards are circling the drain and you liked this book already).