Rating:
5/5 Book Emojis!
Format Used:
Paperback
Publisher - HarperCollins India
Pages - 345

*Note: I received an Advance Review Copy (ARC) of this book from the publisher HarperCollins India, for an honest review. The views below are unbiased and solely my own.
Review:
""Oh, my darling," she says, into my hair. "At least I only had to try to look like Twiggy. You've got to sing and dance and fuck and work and mother and sparkle and equalize and not complain and be beautiful and love your imperfections and stay strong and show your vulnerability and bake and box and pull fucking port. It's much too much." "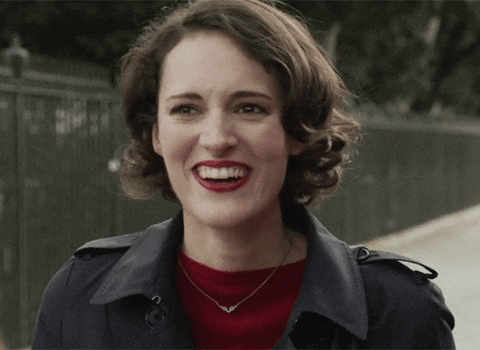 Adults is simply a story about just a dirty, pervy, neurotic woman named Jenny McLaine in her 30s who is so oblivious to stick to the expected "lady-like" version of herself. What makes this book a true ingenious work of hilarious contemporary fiction, is the the clever wit, snarky observations and the relatable uncertainty that adulthood brings about.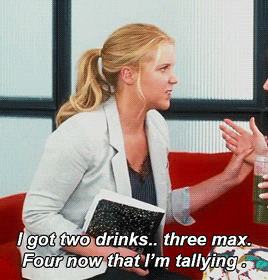 Jenny has no clue about life and that's what draws the reader to her. How a woman navigates through the time of her life when she's expected to be married with a bunch of kids running about, as a free-willed and unfiltered trainwreck. Jenny is neurotically attached to an Instagram influencer because, according to my perspective as a psychologist, she thinks being followed by someone as known as her, adds a little more meaning and flavour to her life. It's actually something a lot of us [unhealthily] dealing with the struggles in our lives can relate to: putting out an inflated and exaggerated version of our lives on social media just to seem likeable and desired. To look like our lives are just as fun and interesting as anyone with a wider following.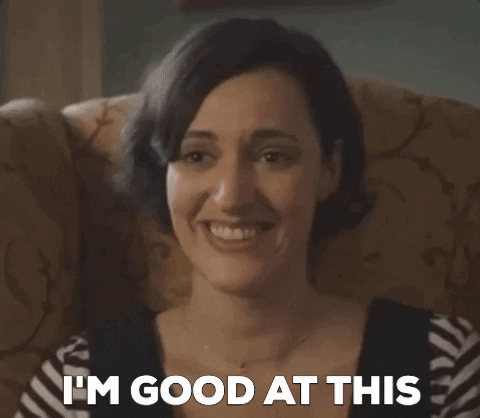 But, that's not the only reason why I think this book is a genius work of a (and I say this in the most admiring way possible) mad mad woman is how this book is steered wherever life takes Jenny and we are just as clueless as she is, making this book highly entertaining and an excellent journey of interesting humour. All of this is to the point where I honestly want to sit down with Jenny, pounding red wine, and laugh my worries away. Not only does she seek validation through physical comfort and sex (well, mood) she doesn't understand how her life can slowly implode as a result of her reckless impulsivity. And that, is a journey Emma takes us through, for which I'm so grateful.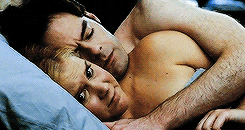 Conclusion:
If you like the show Fleabag and movies like Frances Ha(2012), Amélie(2001), Trainwreck(2015) you will absolutely adore this book just as much as me. This book is hilarious and witty enough that I read it all in Phoebe Waller Bridge's accent in my head and laughed hysterically in the metro with no fucks to give. This is also a must read for every true feminist who empathises with the madness of adulthood, and simply for everyone who has at least once in their lives said "you know what? fuck it."
PS, I really think the negative reviews are from people who're conservatively stepped over by the mindset that a woman should be lady-like and well mannered. Trust me, if Jenny were a man, this book would be a movie by now.