*Note: A copy of this book was provided to me for an UNBIASED review and the views expressed below are solely mine.
Princess Diaries meets Harry Potter in this AMAZING TRILOGY!
My copies of the book
This MAGNUM OPUS is about a common (but not-so-common) 16 YO girl, Aurora Darlington, who lives with the horrible Darlingtons after her birth parents had "abandoned" her and her adoptive parents died in a car accident. Her life seemed sadly lonely and brutal until she discovers that she was from a whole another world called
Avalonia,
where she reaches after being kidnapped and dragged through a magical portal. This is where she gets to know about her past and her reality.
The book is *sighs* pure brilliance in around 416 pages filled with magic, both: character-wise and writing-wise. The book has been written so divinely that it adds to the spectacular-ity of this book... Much to any reader's surprise: this is Farah's debut book! This book is undoubtedly what was missing in the legacy of Indian writers and especially in the case of Fantasy writing.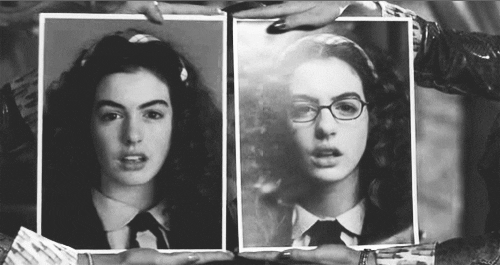 Every character, fortunately, enhances the story and curbs the possibility of the readers to put the book down for a while and resume reading in different sittings. The only way to describe the greatness of this book is to say that it surely is the aid for someone suffering from a Harry Potter hangover and anyone who CAN read a book. Not to forget - I read the book in two sittings because of the unfortunate thing called sleep. I started reading this book in the evening and read it until 4 am until I inevitably fell asleep after which I continued reading it as soon as I woke up. Anyways, I have a fantasy hangover from this book right now. Even for a person who has never read Fantasy before, this book is the PERFECT beginning. Well, for anyone perhaps.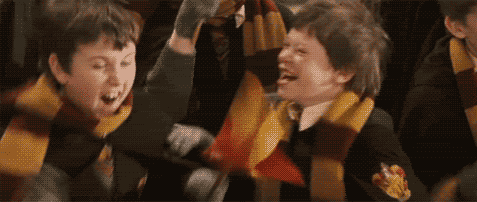 The author surely deserves much more recognition and worldwide fandom for this book more in addition to the great success it has achieved since its global release. I obviously am congratulating the author right now on proving, to readers and publishers worldwide, the potential within debut writers and the stories they want to share. Last of the Firedrakes is truly the epitome of brilliant writing and is the book the world was missing after the end of the Harry Potter series.
I REALLY REALLY (infinity times) that this book is made into a movie, ASAP, by any of the TOP Bollywood production houses...
CONCLUSION: As I said earlier, if you know how to read, please get this book and read it. This will definitely keep your mind occupied for days, after finishing it.