Rating:
4/5 Book Emojis
This review is a proud part of Penguin Random House's A Torch Against the Night Global Book Tour.
Format:
*Note: I was sent a review copy of the book from
Penguin Random House
(thanks!) for an UNBIASED review. The views expressed here are solely my own.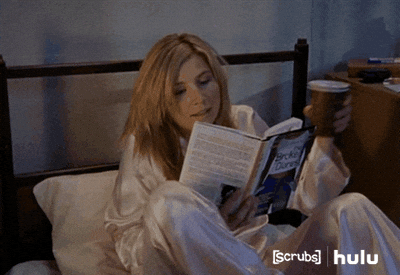 This book is the sequel to the New York Times Bestseller
An Ember in the Ashes.
It continues exactly where the first installment of the series left off and is narrated by the three main characters - Laia (the slave girl), Elias (the Aspirant Martial) and Helene (an Aspirant Martial and Elias' former friend). It goes through Laia and Elias' journey as they flee the city of Serra to free Laia's brother Darin who was captured by the Martials, for being accused of being a spy, in a raid at their home.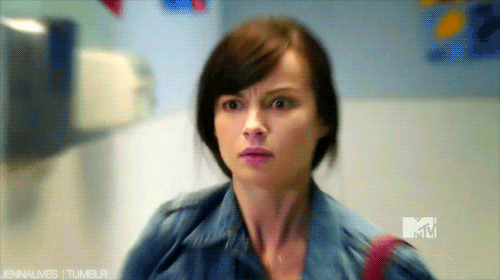 What's different about this book is that it is narrated in a way that it goes in a flow through the chapters, unlike An Ember in the Ashes, in which some chapters are just the same incident being narrated by either Laia or Elais to show the reader their perspectives. The pace of the story fluctuates like a rollercoaster ride that every reader will enjoy. The beginning of the book is already intense and the pace slows down through the first half. This, however falters the interest of the book for a significant while, unlike AEITA. In the second half, fortunately, the book gets insanely fast-paced and the story unfolds itself through twists and turns that left my jaw hanging loose from my face.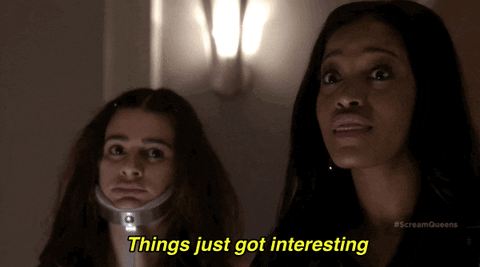 The crispness of the book stays intact till the very end but is fiercer than its predecessor. What I liked most about this book was how the chapters ended in a way that would make sure of the reader to read further into the book... The characters remain strongly rooted in this installment to the series too... Their essence is strong enough to keep the reader craving to intently read what they narrate to them.
CONCLUSION:
From what I believe, you should get both the copies of this series yet written and released. Trust me, it's worth it.
Blog Tours are fun, especially when they're international and the books are written by @sabaatahir and published by the lovelies at @penguinrandomhouse / @riverheadbooks 🌈💖🌈💖🌈🌈💖🌈💖🌈💖🌈💖🌈💖🌈🌈💖🌈💖🌈💖🌈 Currently reading 'An Ember in the Ashes' by Sabaa Tahir 😊 P.S. Saying goodbye to summer was easier with these books by my side 😁 Tags: #YALit #booknerdigans #Books #SummerReads #BookandCoffee #Bibliophile #AnEmberintheAshes #Sabaa Tahir #atorchagainstthenight #NoFilter #India